Welcome to Roberto Molinelli's Scores online download

On this page you can find the Scores available on the online shop.
The payment will be done with secure transaction on the PayPal secure website.


The Scores (all Parts are also included) will be sent to the customer's email upon payment confirmation by PayPal service.
All prices include taxes.

The scores and parts are in PDF format, viewable and printable with Adobe Acrobat Reader


If you prefer printed music, music sheets can be sent by ordinary mail upon request, just write to us.

Click on the info icon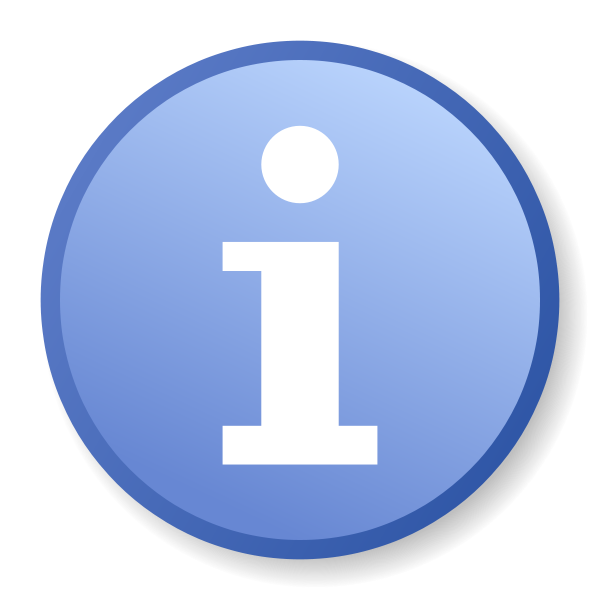 for more informations, and for listening and browsing an example page of each score.
To ask a question to the Sales Service click here to send a mail


IMPORTANT NOTE: some email addresses may generate errors and bounce back the email with the scores.
If you're not receiving any email within 48 hours, please write to partituur@yahoo.be
and give us another email address where we can send the scores you bought.

Thank you for visiting this site and for your interest in Roberto Molinelli's musics.
Available Scores (click on "Buy now" to buy):

---
| | | | |
| --- | --- | --- | --- |
| available versions | info | price | buy on PayPal |
| Il Canto degli Italiani - Full score and all parts | | 49,90 € | |
Fandango Spagnolo


"alla maniera di Niccolò Paganini"
| | | | |
| --- | --- | --- | --- |
| available versions | info | price | buy on PayPal |
| Fandango Spagnolo - Violin, Viola, Cello, Guitar, Castanets | | 99,90 € | |
Nino Rota Suite


The Road - The Godfather - Amarcord - The Clowns - 8 and a half
available versions

info
price
buy on PayPal
Nino Rota Suite - Clarinet, Accordion, Guitar, Double-Bass and Percussions (*)
(*) this version can also be performed without percussions
99,90 €
Nino Rota Suite - Flute/Piccolo, Accordion, Guitar, Cello e Double-Bass
99,90 €
| | | | |
| --- | --- | --- | --- |
| available versions | info | price | buy on PayPal |
| Four Pictures From New York - Saxophone and Symphony Orchestra - Full Score and all Parts (big orchestra) | | 84,90 € | |
| Four Pictures From New York - Saxophone and Symphony Orchestra - Full Score and all Parts (medium orchestra) | | 84,90 € | |
| Four Pictures From New York - Saxophone and Wind Band - Full Score and all Parts | | 84,90 € | |
| Four Pictures From New York - Saxophone, Strings Quintet (or Strings Orchestra) and Piano | | 61,90 € | |
| Four Pictures From New York - Saxophone and Sax Orchestra (12 saxophones) | | 61,90 € | |
| Four Pictures From New York - Saxophone and Piano | | 44,90 € | |
Twin Legends


for Cello and Strings Orchestra
| | | | |
| --- | --- | --- | --- |
| available versions | info | price | buy on PayPal |
| Twin Legends - Cello and Strings Orchestra - Full Score and all Parts | | 44,90 € | |
| Twin Legends - Cello and Piano | | 34,90 € | |
| | | | |
| --- | --- | --- | --- |
| available versions | info | price | buy on PayPal |
| Crystalligence - for Solo Cello | | 19,90 € | |

Milonga para Astor
for Viola, Cello and Strimgs Orchestra
| | | | |
| --- | --- | --- | --- |
| available versions | info | price | buy on PayPal |
| Milonga para Astor - for Viola, Cello and Strings Orchestra - Full score and all Parts | | 34,90 € | |
| Milonga para Astor - Cello and Piano | | 19,90 € | |
Bridges
for 2 Clarinets and Orchestra
| | | | |
| --- | --- | --- | --- |
| available versions | info | price | buy on PayPal |
| Bridges - for 2 clarinets and orchestra - Full Score and all Parts | | 54,90 € | |
Trittico


for Bandoneon and Orchestra
| | | | |
| --- | --- | --- | --- |
| available versions | info | price | buy on PayPal |
| Trittico - Bandoneon and Orchestra -Full Score and all Parts | | 74,90 € | |
Il Bosco Della Musica
for Accordion, String Orchestra and Percussions
| | | | |
| --- | --- | --- | --- |
| available versions | info | price | buy on PayPal |
| Il Bosco Della Musica - Accordion, String Orchestra and Percussions -Full Score and all Parts | | 99,90 € | |
| | | | |
| --- | --- | --- | --- |
| available versions | info | price | buy on PayPal |
| Elegy for Manhattan - Viola, Cello String Orchestra - Full score and all Parts | | 44,90 € | |
| Elegy for Manhattan - Viola and Piano | | 34,90 € | |
| Elegy for Manhattan - Cello and Piano | | 34,90 € | |
| Elegy for Manhattan - Alto Sax and String Orchestra - Full score and all Parts | | 44,90 € | |
| Elegy for Manhattan - Alto Sax and Sax orchestra (12 saxophones) - Full score and all Parts | | 44,90 € | |
Amadèremix
for Bassoon, Violin, Viola and Cello
| | | | |
| --- | --- | --- | --- |
| available versions | info | price | buy on PayPal |
| Amadèremix - Bassoon, Violin, Viola and Cello - Full Score and all Parts | | 59,90 € | |

[home]